Be Driven by Purpose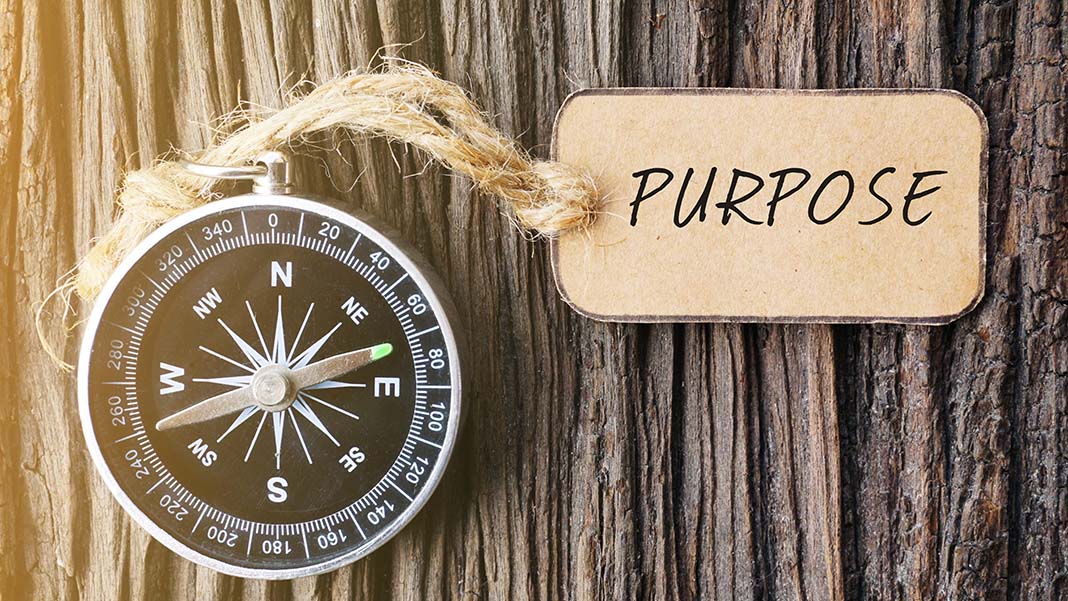 To that end, Visconti has made giving back a top priority for FranServe. She even calls the company a "PDO," coining an acronym for the term "purpose-driven organization."
"We have a moral obligation to give back to the world on a bigger level," she explained. "It's incredibly important to me to give back on a global basis in ways that we can because it is about changing people's lives."
Through Fran-Aid, the company's initiative dedicated to social responsibility, Ms. Visconti has allocated more than $65,000 to worthy causes to help a wide range of those in need across the globe. For example, Fran-Aid supports VetFran (https://www.vetfran.org), a non-profit program of the International Franchise Association that helps veterans find the right business opportunities in franchising while easing their career transition from military to civilian life.
Another worthy cause selected as a recipient of Fran-Aid's generosity is Freedom Service Dogs of America (https://freedomservicedogs.org), which is an organization that trains and gifts service dogs to those in need, from children with autism to veterans with PTSD.
FranServe has also donated to Susan G. Komen (https://www.komen.org) - the international organization dedicated to breast cancer research as well as community health outreach, advocacy, and programs in more than 60 countries.
"Every CEO wants to be able to be profitable. You need to have that basic business mentality," Visconti explained. "But there has to be something beyond that. It can't just be about money."