Seek out The Best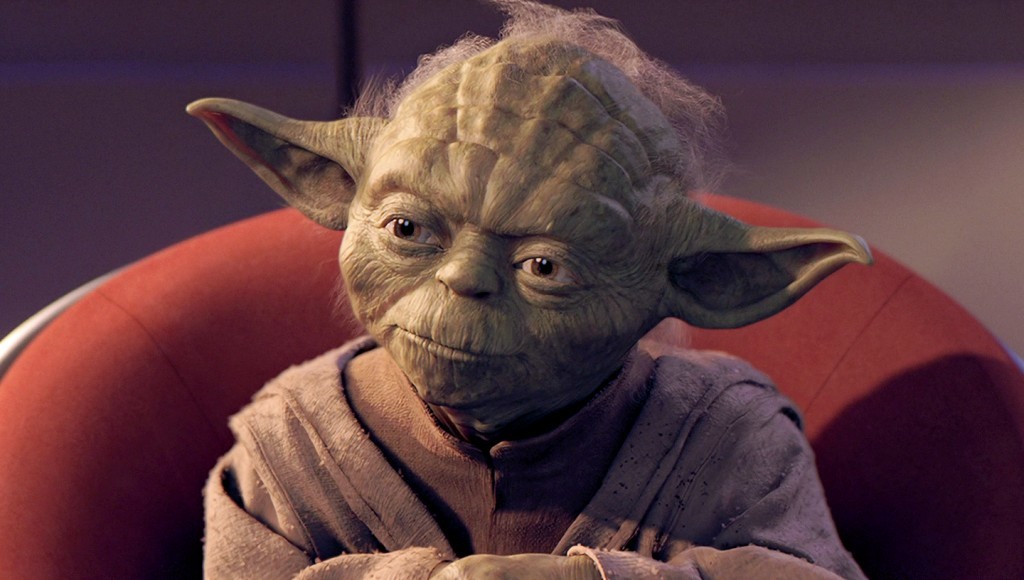 As the world's largest franchise consulting organization, FranServe, Inc. has a plethora of experience helping others. "We don't 'sell' franchises. We educate. It's a different philosophy than some, and it's what separates us from competitors," said Visconti.
FranServe's mission rests on three core values:
Integrity is everything
Grow or die
Teamwork gets results
"That guides every decision our company makes. These are our people's values," said Visconti. "They have a different understanding than other consultants."
Not only has FranServe, Inc. attained an A+ rating from the Better Business Bureau, but the company's Franchise Consultants have earned the professional designation of CFC (Certified Franchise Consultant) as well.
"We're part of a franchise family. That big-picture view influences why people love working with us. We're fun, we're classy, and we just take a different attitude. We have that human element."