Choices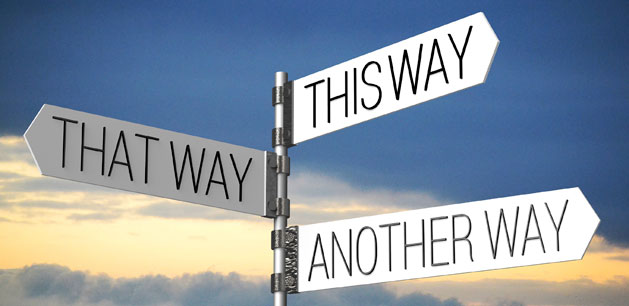 Entrepreneurship isn't for everyone - however, investing in a franchise is a lot easier than going at it alone. When you invest in a franchise, the concept, materials, plans, systems, brand and so much more are all in place for you. Because of all that comes with a franchise investment, hundreds of people choose to invest in their future and in their dreams of becoming their own boss through the franchise ownership option.
Making any progress in life requires making choices. While not always easy, it's that very thing that makes those who've chosen a different path into leaders. Leaders don't let their feelings get in the way of their future and dreams. "I feel worried... I feel like I need to stay in my job... I feel like I might fail... I feel better in my 9-to-5" - you see, choices lead but feelings follow.
Working with a certified franchise consultant (CFC) can help you discover your leadership abilities and help with making some challenging but life-changing choices. For more information on how I can help you on your business ownership journey through franchising, contact me.
---