Show Me the Money!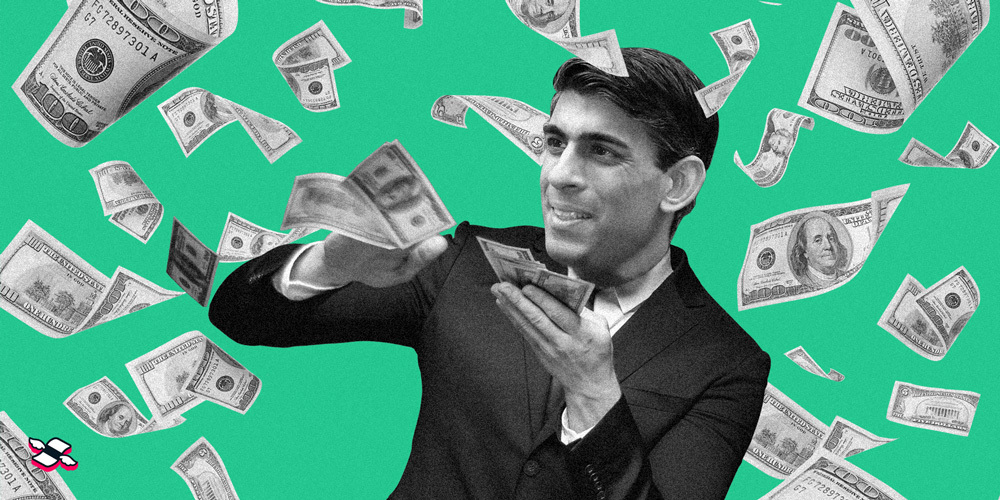 Yes, if you're going to become an entrepreneur, it will require money. So where will you get the money to start your new venture?
Certified Franchise Consultants, or CFC's, can help take their clients through the process of funding their very own franchise. There are many options available that most people are simply not aware of, and that's where the help of a CFC comes in. Not only do CFC's help with funding partners, they can also introduce others to so many different franchise concepts and models - known and unknown - to enrich their knowledge before making any decision.
Every day, thousands turn to CFC's who have been properly trained and certified to help people become more knowledgeable about the franchise world. Contact me for more information today.