Success Tips for the Entrepreneur - Focus on What Makes You Thrive!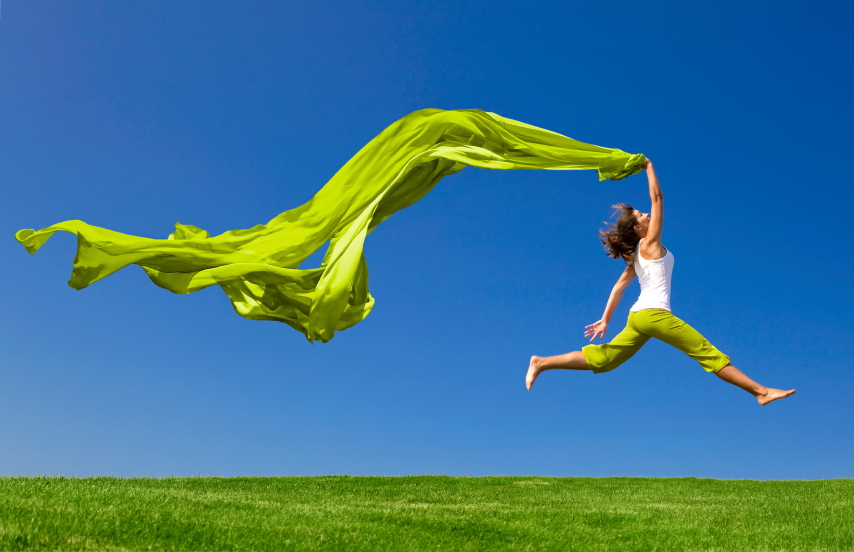 Be relentless and unapologetic with what makes you thrive! Too often we stray from our motivations and become influenced by the outside world. This can cloud our desires and pull us in different directions. If we lose the connection to what makes us thrive, we find ourselves bouncing from one person's opinion to another's until we start second-guessing ourselves and losing sight of our mission.
As business owners and entrepreneurs, we can also be easily distracted by a seemingly never-ending agenda of to-do's - so sometimes it's ok to say, "no." It is critical to keep our eyes on our goals, and on what is best long-term for our business. It's also important to figure out what drives each of us. What is the legacy of your business going to be after you're gone? How do you want your organization to continue? The answers may help you to stay focused on the things you thrive for and love.
As entrepreneurs, we should never stray from what makes us thrive - from what ignited our journey in the first place. Create core values and stay true to them. These are the heart and soul of our businesses and should shine through everything we do to keep us engaged and keep our businesses going strong.