Progress Over Perfection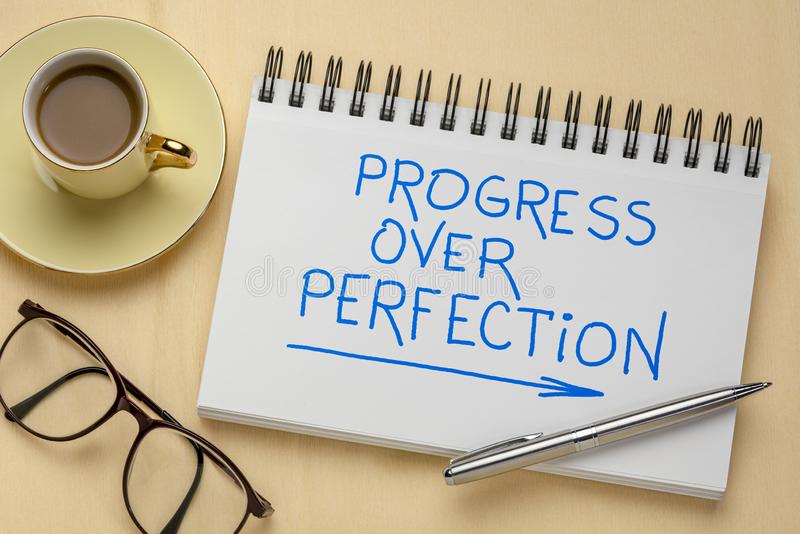 When you are in the beginning stages of looking into a business for yourself, even just starting the process can be considered progress. While striving for perfection is good, waiting to proceed until perfection is achieved is not going to help you to reach your goals.
Franchise consultants are certified in helping people move forward in the progression of building their business future through franchising. Franchise consultants are people like you and me who've been properly trained and certified to help people become franchise entrepreneurs. When someone wants to explore franchise ownership, rather than waiting for the "perfect" time, they can turn to the help of a franchise consultant to help move them forward. In addition, franchise consultants can also help connect people to funding sources to start their franchise business.
David Solomon, CEO of Goldman Sachs, is quoted as saying, "I'm a big believer in progress over perfection." Waiting for the perfect time to start a business may mean you will never reach that goal. Working with a certified franchise consultant gives future entrepreneurs the kind of wisdom it takes to step out of one's shell and take control of one's future.